Turkish Legal Translation Services
We are your clear tone of voice in Turkish for your legal translation needs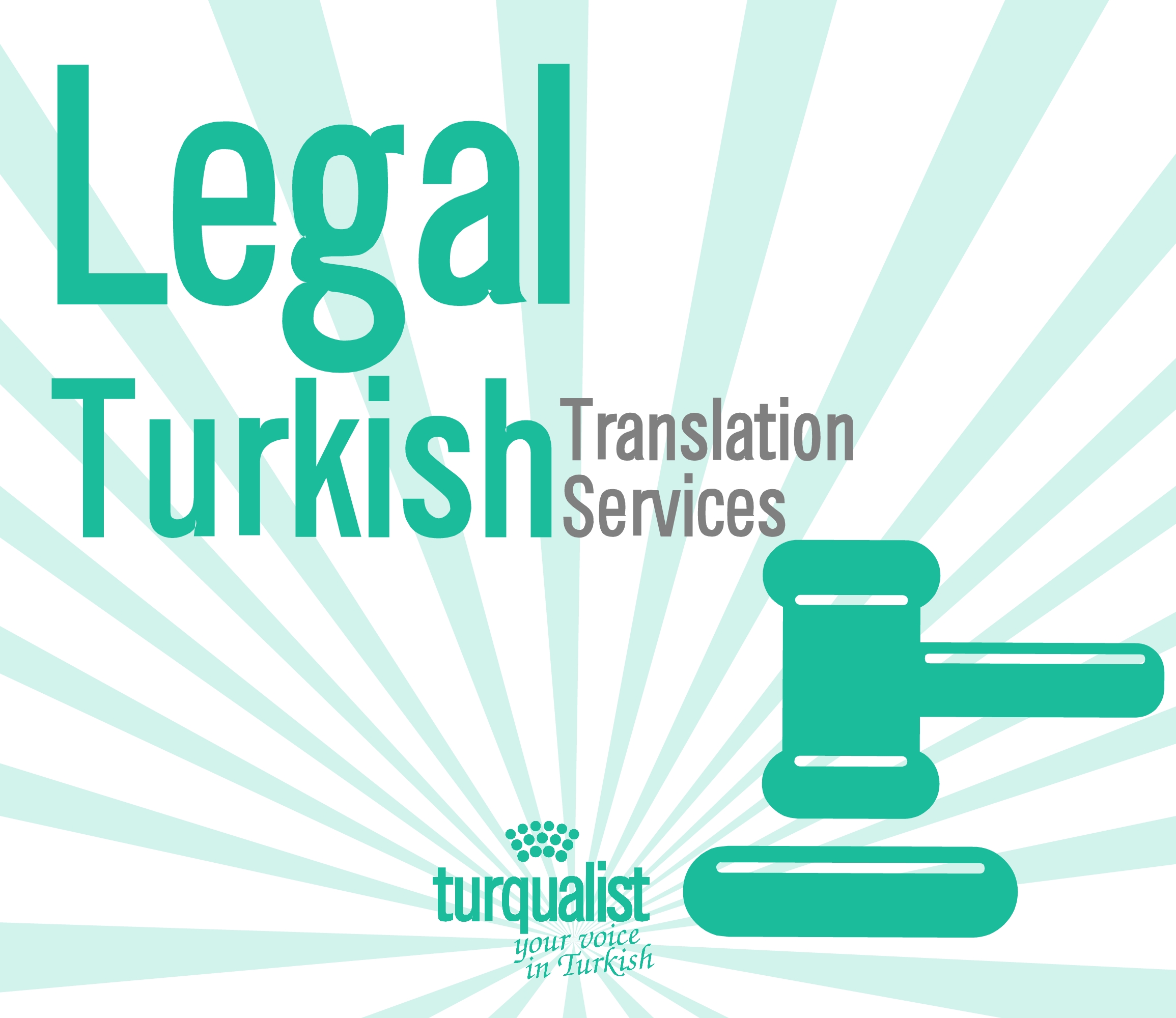 Are you in need of Turkish native translators to assist you on a Turkish translation project focusing on legal content? We interested in working with you on this project and we can meet your requirements. As Turqualist, we are a capable, keen and ambitious Turkish legal translation services provider all over the world and with robust presence over the UK, the USA and Asia. Our legal translations from and into Turkish are trusted by big-league law firms all over the world. All our Turkish linguists are drafted for Turkish translation tasks subject to your particular requests. They purely and simply translate into their mother tongue language to guarantee your translated legal documents look as good as it read and convey your ideas as you had written down yourself.
Turqualist has delivered Turkish language services for the legal sector for over 10 years, constructing long and fruitful collaborations with major-league law firms. Turqualist is established as Turkish translators for the legal business line and we are very proud of working with multinational clientele across the world for many Turkish translation projects in legal field.
Call us today at
+00-90-212-385-0092

or Email us at

info@turqualist.com

Do you have a legal material that needs to be translated from or into Turkish? Are you looking for a Turkish translator?
We are interested! Please request a price quote for your Turkish translation need and we will contact you shortly. Get a quote
Renown in the worldwide legal translation market is the most influential hero in competition to us. Turqualist's Turkish translation works have pretty been the unsurpassed impression we can provide. Some of the big-name law firms believe Turqualist to help them in surpassing the obstacles in expanding their business in the Turkish speaking lands.
Turkish Translation for the Legal Sector
First-rate Turkish legal translation services made for you
We are a distinctive brand and we have a frame of mind, we produce something. And this is Turkish language translation service. Our translations to or from Turkish are completed by a foremost group of competent, and proficient Turkish professionals. To supply careful legal translations to Turkish to our global clients, we merely assign talented Turkish translators with extensive subject matter of knowledge and a deep insight of Turkish legal terminology. We have gained in-depth expertise in translating documents such as agreements, arrest warrants, articles of association, business contracts, certificates, company documents, contracts, conveyancing documents, corporate governance, court decisions, court records and writs, employment contracts, European enforcement orders, interrogation records, legal contracts, legal forms, litigation and regulatory, M&A due diligence, notarised deeds, patents, powers of attorney, registration documents, software licences, terms & conditions, trademark applications and oppositions, wills, and more.
Turqualist is a reputable supplier of legal translation service to or from Turkish. Our skilled Turkish translators are enrolled for their deep practice of the legal terminology and are native speaker of the target language. World is changing into more and more a huge village. Opportunities in Turkish speaking markets are truly increased, however the impediments for carrying your communication into Turkish are more severe arising from various meanings in Turkish speaking markets all over the world. Consequently, you should find a Turkish translation provider who understands how Turkish can fit into your legal translation requirements.
With broad experience in legal translation service to and from Turkish, no surprise that Turqualist is the pick for global clientele appearing in a diverse range of legal fields. Our practice in Turkish legal translation services is the choicest, then get in touch with us today to find out how we can be helpful to you.
Your reliable worldwide Turkish legal translation partner
Our stellar Turkish language professionals group will translate your legal messages from or to Turkish tailored to your demands
At Turqualist, your Turkish translation order will be handled by an elegant Turkish language translator who is skilful in the source and destination languages of your content and is familiar with legal business area. Our Turkish translators not only comprehend the law business, they further have solid skilled backgrounds in taking care of companies and individuals. Turqualist's foremost group of Turkish linguists for the legal field have widepsread practice in all relevant subject areas.
We serve brands of no matter how big or small extend to the Turkish audiences by means of our exceptional Turkish legal translation service. Years of experience in legal translation to Turkish has given us definite knowledge in this field. Discover why Turqualist is the preferred Turkish translation partner of recognized businesses for careful, skillful legal translations to and from Turkish, assisted by the most purely picked and skilled legal Turkish language translators in the sector.