Your Partner for Turkish Translations.
Turqualist is dedicated to providing the most trusted Turkish language services offered in the industry. Founded in 2005, we have grown to an international translation company delivering exceptional Turkish language services.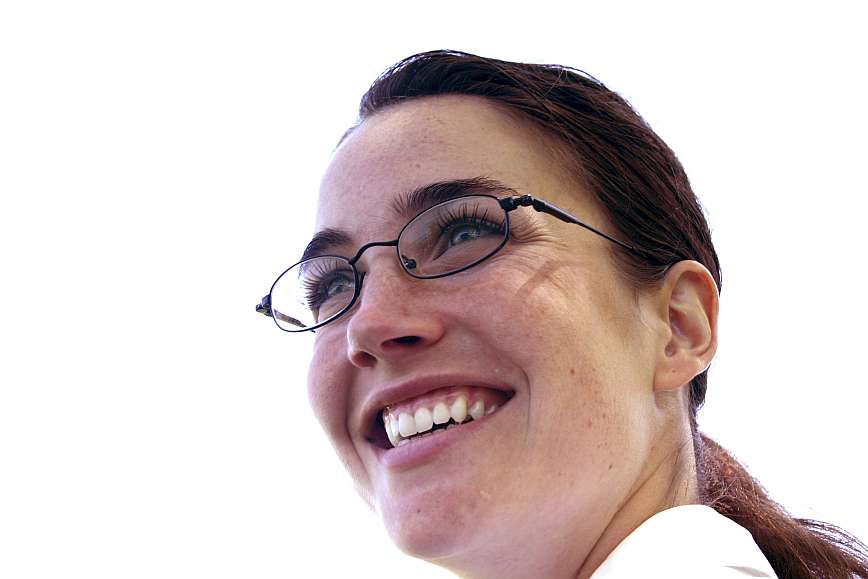 Quality Assurance.
High Quality
At Turqualist, we follow strict quality assurance procedures to make sure your target audience will clearly understand your material translated accurately.
Available 24 Hours a Day and 7 Days a Week.
Responsiveness
We offer friendly customer service to our customers worldwide and deliver accurate, fast and reliable Turkish translation services round the clock.
Turkish Translations at Competitive Rates.
Save Your Money
We know getting the right price is of importance to our customers and thanks to our state-of-the-art technology, we can offer very competitive rates.
Expand Your Business in the Turkish Market
At Turqualist, we serve businesses of no matter big or small reach the Turkish audiences through our exceptional Turkish language services. Turqualist provides one of the most comprehensive Turkish language translation solutions in the global translation market today. We are dedicated to assisting our customers all around the world in growing their businesses in Turkey by providing high quality Turkish translations.Discover why Turqualist is the favorite choice for big name businesses for precise, speedy translation service from and into Turkish performed by the most purely chosen and elegant Turkish translators in the industry.
Do you want your company to get in Turkish speaking marketplaces? Making your presence felt in the Turkish marketplaces will give the returns you pursue. Our Turkish business translation know-how can compel your global appearance toward significant and new fields. If your business has a representation in the Turkish marketplaces, it may most likely be managing tasks in Turkish language. Hence, it is crucial for the sustainability of your business interests that your preferred Turkish translation partner can present solid expertise for the Turkish automotive business field. Supposing your business is looking to penetrate into the Turkish markets, there will possibly be clutches that our Turkish business translation services from and to Turkish can assist your company to overcome.
Translation
Turkish translation is at the core of our business experience. How can we help you with your Turkish translation needs?
Localization
Turqualist can provide you the specialism needed to localize your content adapting your communication to the local custom.
Intrerpreting
Turqualist takes pride in securing the services of best Turkish interpreters for your events that requires Turkish interpreting services.
Transcription
We offer transcription service of all types to provide you with a one-stop solution for all your Turkish transcription needs.
Desktop Publishing
We can translate your content directly in your native file format without changing your page layout and design settings.
Proofreading
Our team of Turkish linguists proofread your translated material making sure you can send it to your target audience with confidence.
Make sure you have the right Turkish translation services support to deliver your project
Professional Turkish Translation Services
Translation into Turkish is the most important plus you can get when your company plans to perform in the Turkish marketplace. At Turqualist, we are a smart team of qualified and experienced Turkish language professionals who help you reach out to your target audience speaking Turkish. Turqualist is the chosen Turkish language services provider to over 1,500 clients worldwide and is trusted by the many reputable companies in the world. With proven track record in translations into Turkish, it is small surprise that Turqualist is the pick for multinational businesses appearing in a full spread of business areas.
Our professional Turkish translators are native speakers and proficient in target language being translated. We take pride in our wide range of Turkish language services, our expert Turkish linguists with experience and specialism in all business sectors.
K
Hours of Translation Work
Document Translation Services
We are specialized in professional document translation services into or from Turkish. We offer Turkish translation of legal, medical, and patent documents.
Website Translation Services
We offer website translation services to and from Turkish to make sure that your business can reach out your target Turkish audience.
Technical Translation Services
Technical Turkish translation services by Turqualist. We have technical experience and specialism to offer high-quality, professional technical translations.
Certified Translation Services
Certified Turkish Translation Services delivered by a leading Turkish translation company for any type of documents at very competitive rates.
Urgent Translation Services
If you are in need of Turkish translation services for your projects with a quick turnaround, Turqualist may help you with your Turkish translation needs.
Business Translation Services
Professional business translation services from and to Turkish helping hundreds of global businesses since 2005, we've translated tens of millions of words.
Legal Translation Services
Our Turkish language professionals have significant experience within the legal field, with the specialist knowledge and experience in this domain.
Financial Translation Services
Financial Turkish translation services for all types of documents: balance sheets, financial statements, investor documents, memos, annual reports, audit reports.
Marketing Translation Services
Turqualist have been delivering accurate and fast marketing translation services to/from Turkish for many of global companies in this sector.
Turkish translators with the industry sector experience you need. See More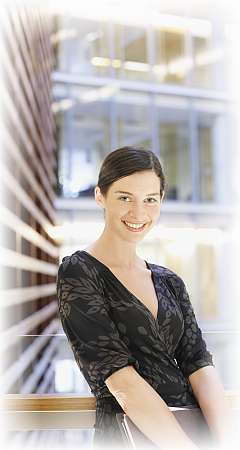 Talented Turkish Translation Professionals.
With the ability to translate to and from Turkish language, Turqualist is a comprehensive Turkish translation service provider. We have proven experience completing Turkish translation projects of all sizes. All our Turkish linguists are selected for tasks depending on your personalized requests. They purely and simply translate into their mother tongue languages to assure your translations read naturally and communicate your information as if you had produced them yourself.
At Turqualist, we are dedicated to offering you with the highest quality Turkish translations at very competitive rates in the global translation industry. Turqualist's experience and knowledge in Turkish language translation services is the most preferred, so contact us today to find out how we can help you hurdle Turkish language obstacles between you and your customers. For additional information in regard to our profitable marketing Turkish translation service, connect with us by sending an email to info@turqualist.com or use our price quote form and we'll return within 30 minutes.
Get in touch
Request a quote
What Clients Say?

It was a pleasure working with you on this project – thank you again for all your efforts to deliver ahead of schedule. I look forward to working with you again!